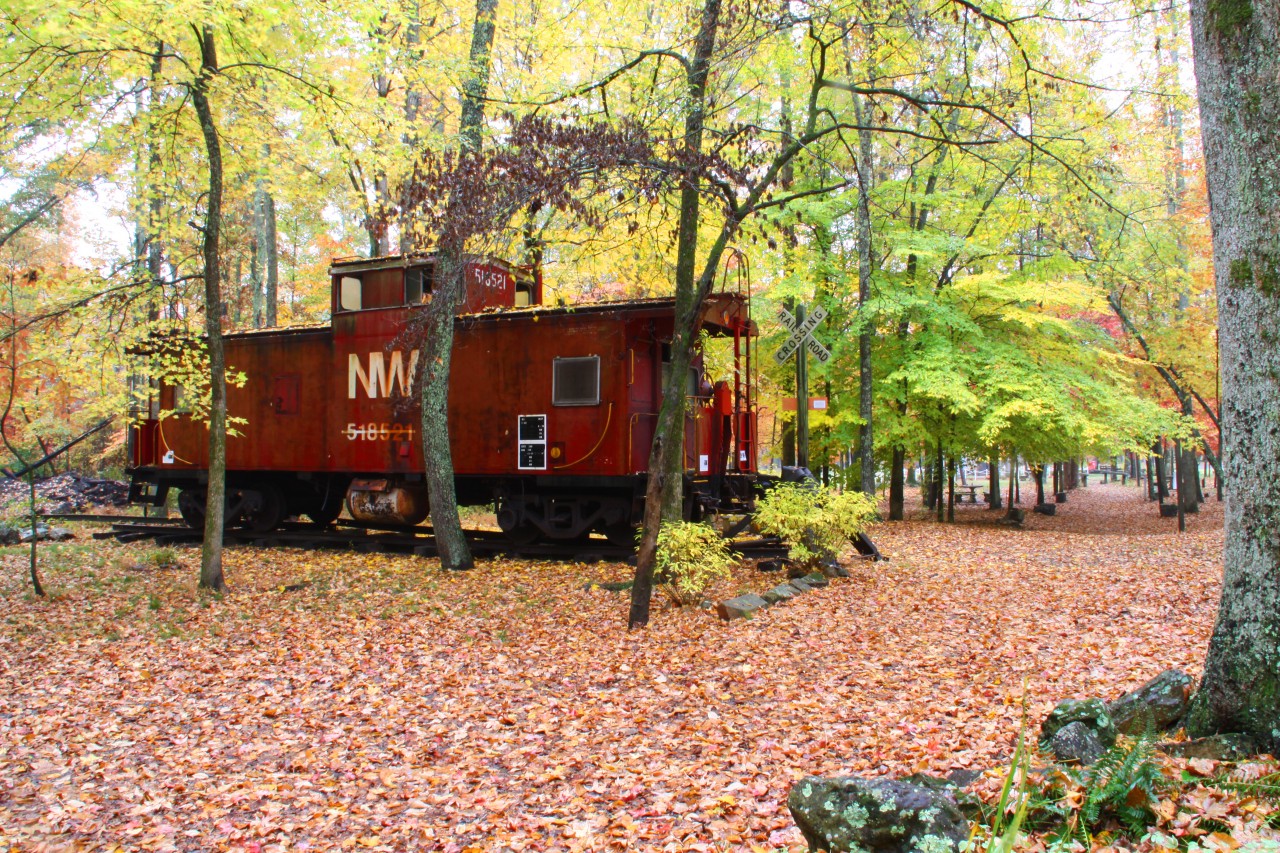 At times we may be able to offer a variety of guided tours available for larger groups of only up to one hour . (Private tour guides for groups under 10 persons will not normally be offered) This service is subject to our unpaid volunteer availability. Please call to check with Historian Carson Camp,  phone 423-949-2156. 
ALL Park Grounds and facilities are closed at Sundown.
Incline Hike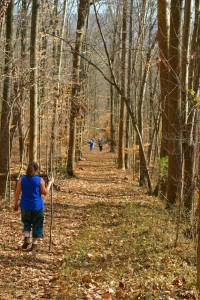 During the winter months experienced hikers with good hiking boots and other proper equipment climb the 3,900-foot old incline rail bed to the top of the bluffs and explore the area where coal was once mined.
This area is on posted private land, (Hanging Rock Gun Club)  proceed at your own risk, on unimproved trails. Hiking this trail during the summer months is not recommended, due to many hazards. If you proceed, be extremely cautious and watchful of possible rattlesnakes and yellow jacket wasp which are present on the bluffs. 
Coal mines tunnels in this area are extremely dangerous so Do Not Enter. This region outside the park is not recommended for small children or people with any health issues due to the severe steepness of the route loose rocks and sheer drop-offs. This area could be closed at times by the landowner.
School Field-Trips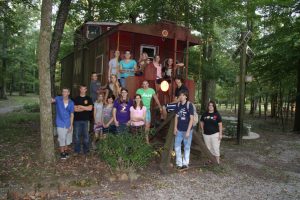 The Coke Ovens Museum and Park is a great location for a School Field Trip. Students can bring a sack lunch to eat at our pavilion while enjoying the great outdoors! Group use requires reservations for the availability of pavilion and public restrooms being open. Park rules require proper adult supervision with all children under age 18 on all park grounds. This is a Historic Site, there are no playgrounds or ball fields in this park. Stay with your children at all times.
Do not allow children to climb on walls or remove any stone.
The Walking Tour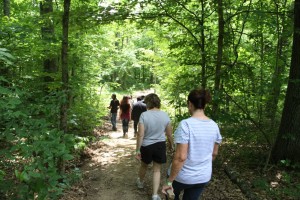 The museum is open only during summer months and only on the weekends dependent on volunteer-guided or self-guided walking tour around the Coke Ovens Park offers the visitor an opportunity to spend some time walking through the quiet woods discovering the ruins of a once great industrial complex. Most of these routes are old railroad trails and are quite level. Do not climb on oven walls due to loose rocks.  Video cameras monitor and record activity within the park.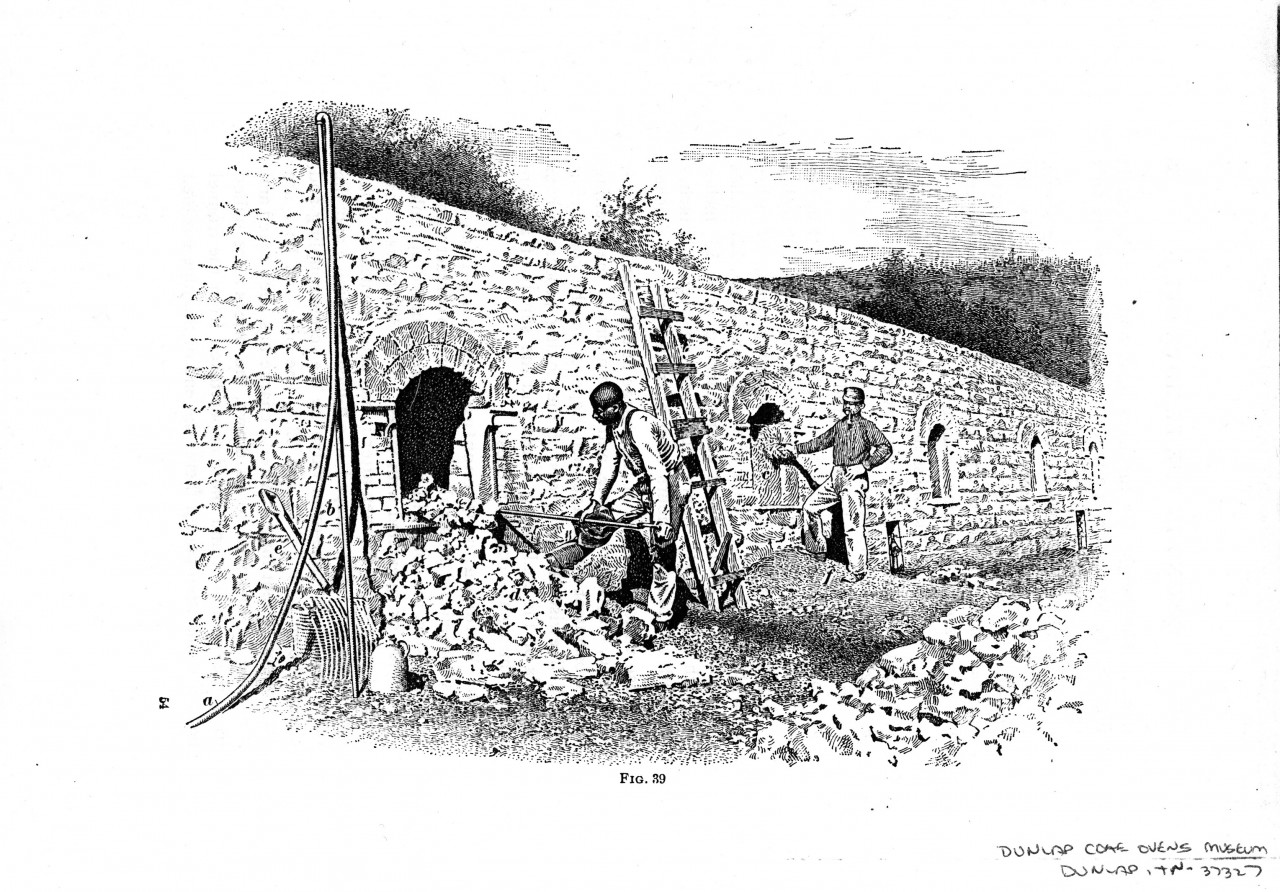 Directions:  Highlighted numbers are identified below this sketch as a reference to the park locations on this map, these numbers do not exist on the park grounds.   (Download Map)
1. Visitor Register Booth and Mine Car

2. Dunlap Depot Replica (removed)

3. Dewayne Dixon Memory Shelter

4. Original site of Company Store

5. Location of Main Rail Line and Donated Caboose

6. Cement Bags – were originally in cloth bags

7. Coke Ovens built in 1916 – these were the last to be constructed

8. Excavated Ovens – through to Amphitheater Stage

9. Gap between Ovens

10. Loading wharf and Railroad Bed

11. East End of Ovens and Loading Wharf

12. Rail recovered from Railroad Bed

13. Amphitheater and Trail of Tears Route

14. Firebrick Arch for Oven

15. 1902 Coke Ovens – first to be constructed

16. Tipple and 1906 Coal Washer Ruins

17. 1906 Ovens – excavated

18. Location of Railroad – three tracks

19. Oven Archways on both sides – 1906

20. Firebrick Arch – west end

21. Melted Fire Brick Domes

22. Mine Replica

23. Early Mine Equipment

24. Company Mule Barn location

25. Flower Garden and Flag Pole

26. Cold Springs and Cook Creek

27. Juanita Wooden Donated Shelter

28. Park Restroom

29. Park Entrance Sign

30. Trail to Water Tank Site and Trail of Tears Route.

31. Path to Tank Concrete Pad & Trail of Tears path.

32. 3900-foot Incline Path to the Top